Catalyst is the elite baseball, fastpitch, and group fitness facility in Golden, CO. Leading the way in objective measurement of baseball and fastpitch skills.
Additionally, Catalyst trainers run the premiere group fitness & bootcamp sessions in Golden.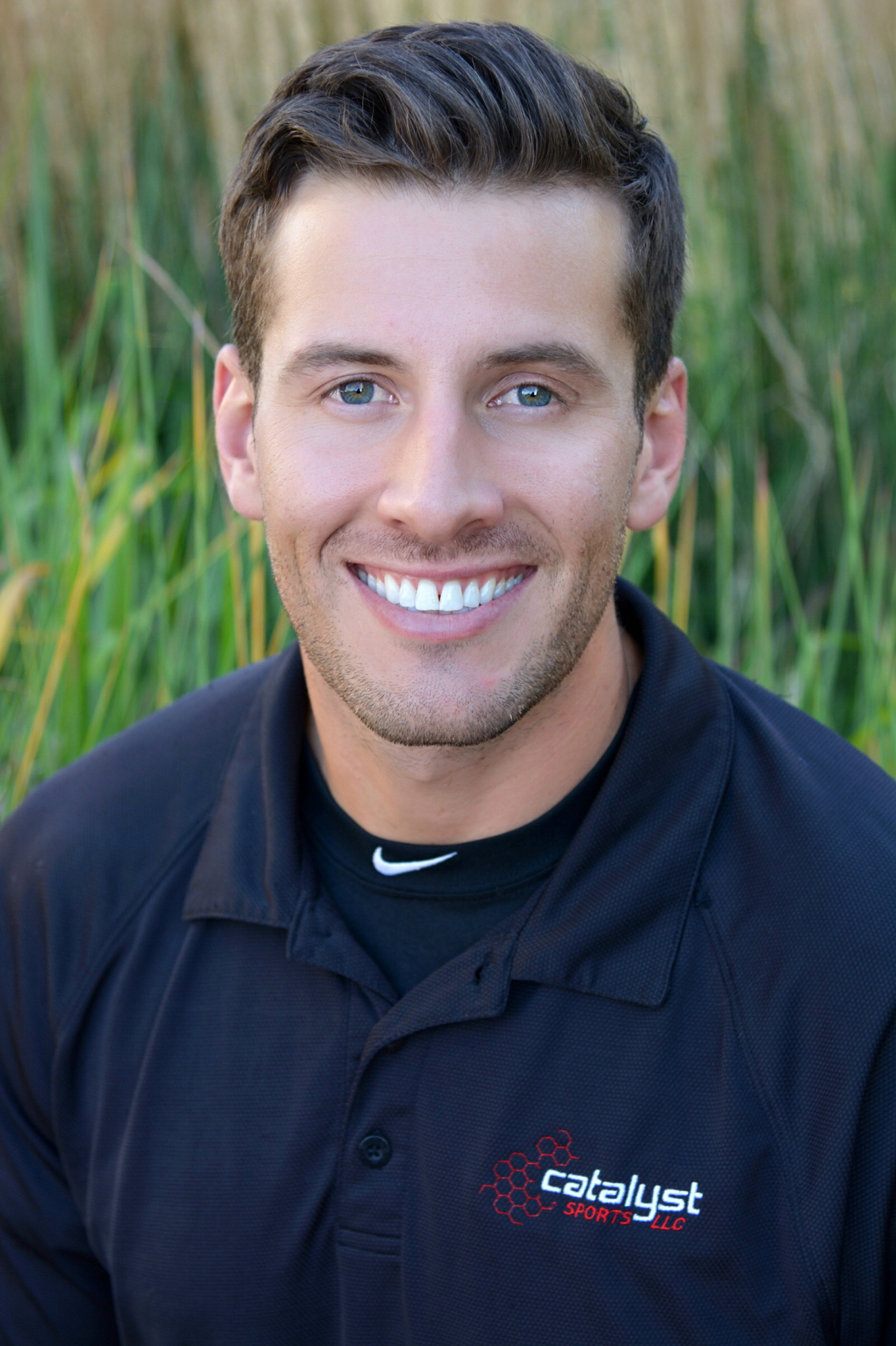 J.T.
Instructor / Manager
---
J.T. grew up in Evergreen and attended Mullen High School where he was All-State baseball player. He then played at Central Arizona College. He then signed at UNLV where he played for a year before transferring to play closer to home at Regis University. At Regis he was team captain while also receiving NCBWA All-American, and Academic All-American honors. He graduated Summa Cum Laude and after college, J.T. played professionally in the United States, Australia, and Europe.
---
---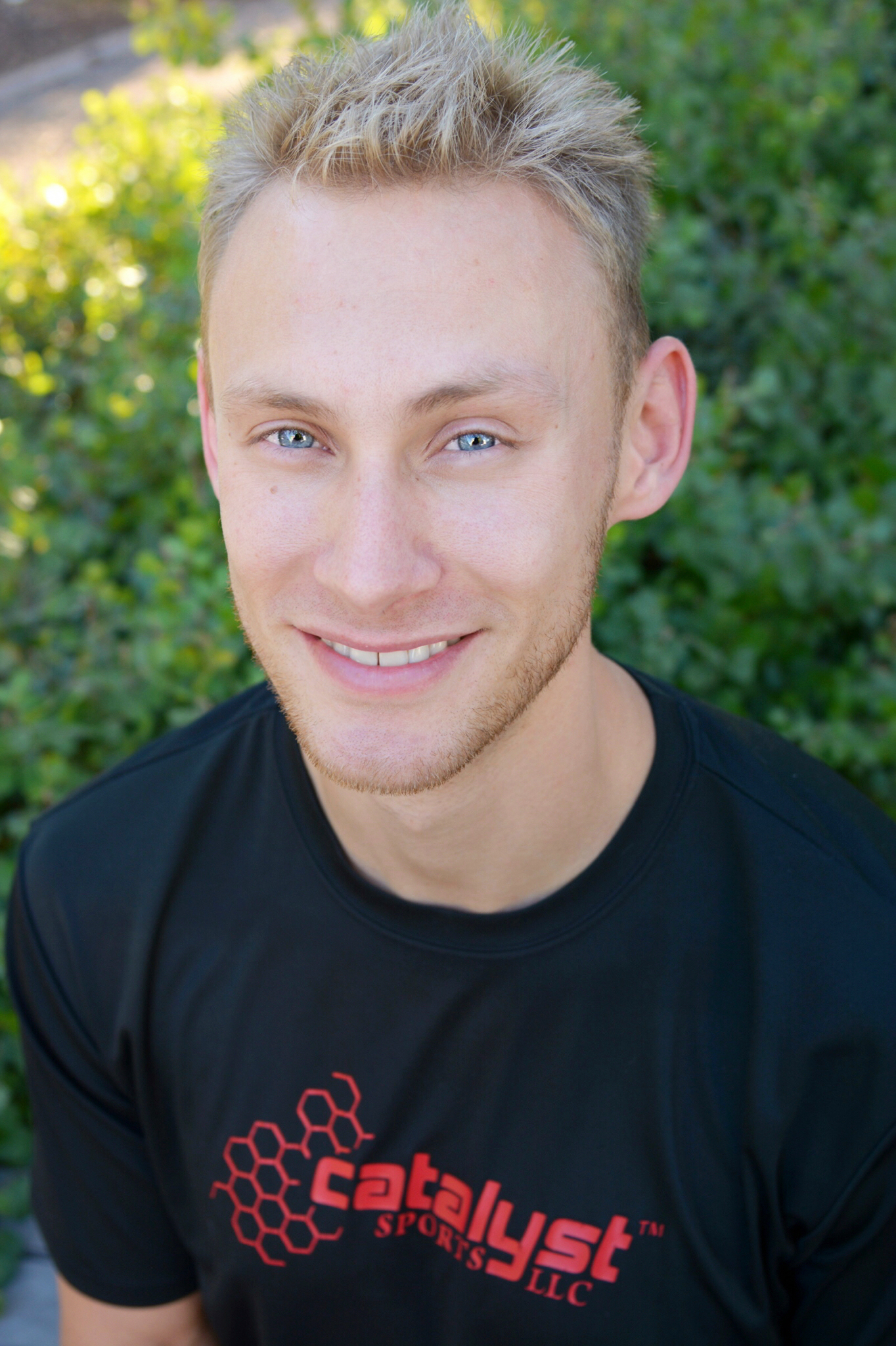 Corey
Instructor / Manager
---
Corey grew up in Evergreen and became a 4-year varsity player at Mullen High School, where he received three all-conference awards and eventually went on to play baseball at the collegiate level in Arizona. He was integral in developing the signature hitting philosophy subscribed to by Catalyst Sports today, the same philosophy that helped Kevin Kouzmanoff reach the Major Leagues.
---
---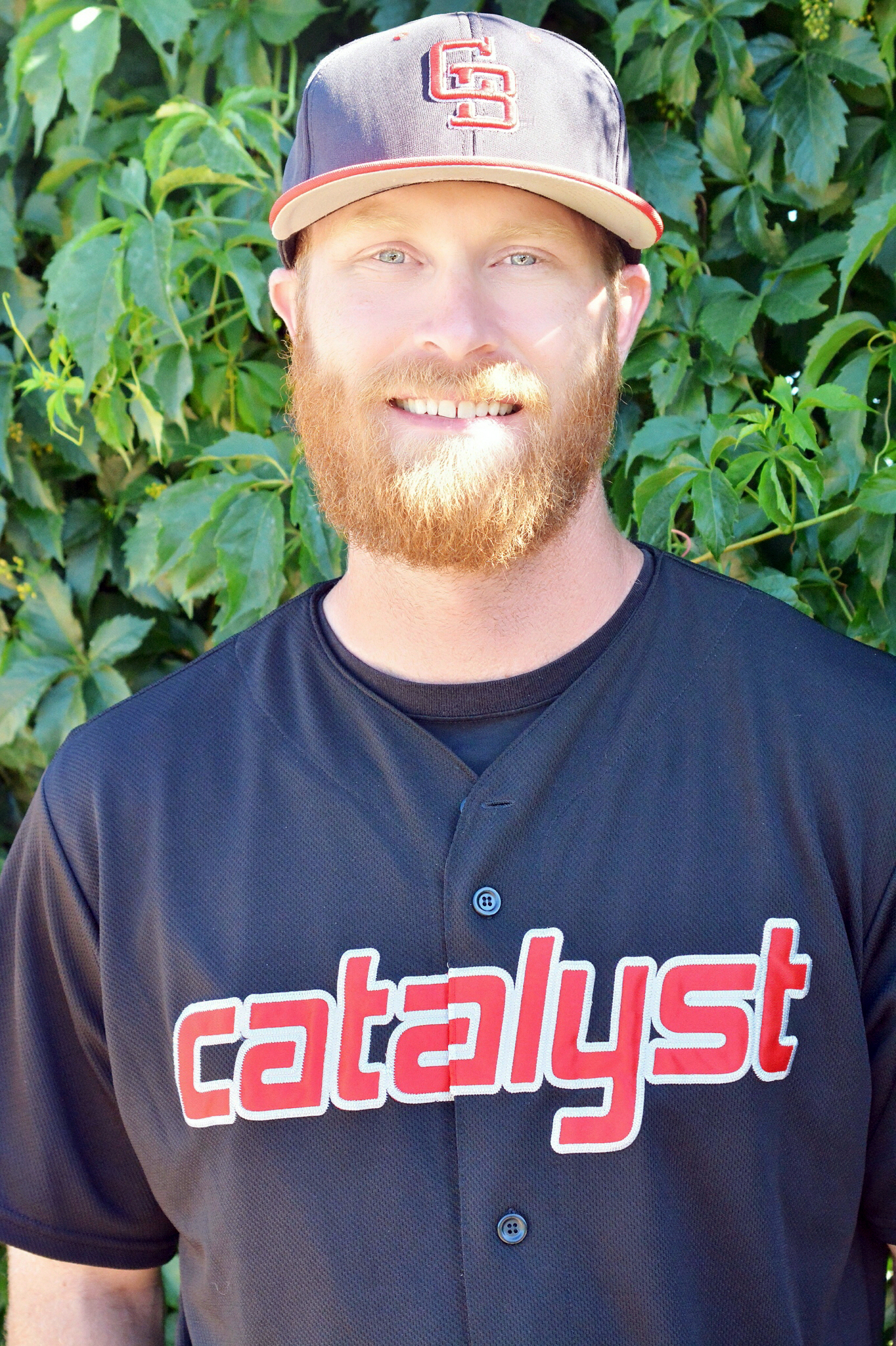 Scott
Instructor / Summer Head Coach
---
Scott grew up in Cheyenne where he lead his high school team to 4 consecutive state championships, while collecting all-state honors twice and captaining both the football and baseball teams. He then went to Mesa Community College in Arizona where he set the single season record for fielding percentage by a second baseman and was also an Academic All-American. He then signed with Regis University and finished out his playing career. Scott's coached in Cheyenne for Post 6 and was an assistant for 3 state championship teams.
---
Jaime
Instructor
---
Jaime is also our in house speed and agility specialist. Jaime has a great understanding of how to maximize your performance through targeted drills and exercises. His in depth knowledge of running mechanics and the unique ability to communicate those techniques will help athletes of all levels raise their game.
---
---
---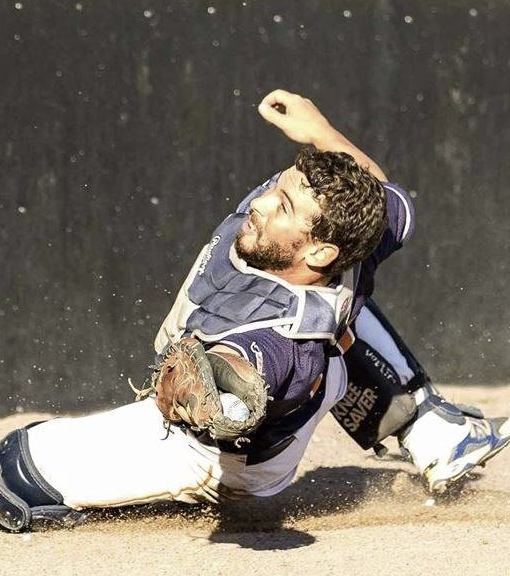 Rob
Instructor/ Catching Coach
---
A 4-year starter at Fredonia State University in NY, Rob was a 4-time All-Conference selection and a 2-time ABCA All-New York Region pick.
After graduating, Rob spent five years playing pro baseball in the US, Australia, and Europe. He was a 2-time all-star in the U.S. and a 3-time all-star in Europe.
As a coach, Rob headed up multiple international high school squads including the 18u Australian Capitol Territory National Team, & the 18u French National Team.
---