---
The Catalyst Cardinals is an elite club baseball summer team based out of Golden, Colorado. With access to first class facilities and professional coaching insight that players will not find anywhere else the Catalyst program is one of a kind. You will not find a more involved and comprehensive summer program out there.
2017 Summer Schedule – All 3 Teams
---
2017 Summer Rosters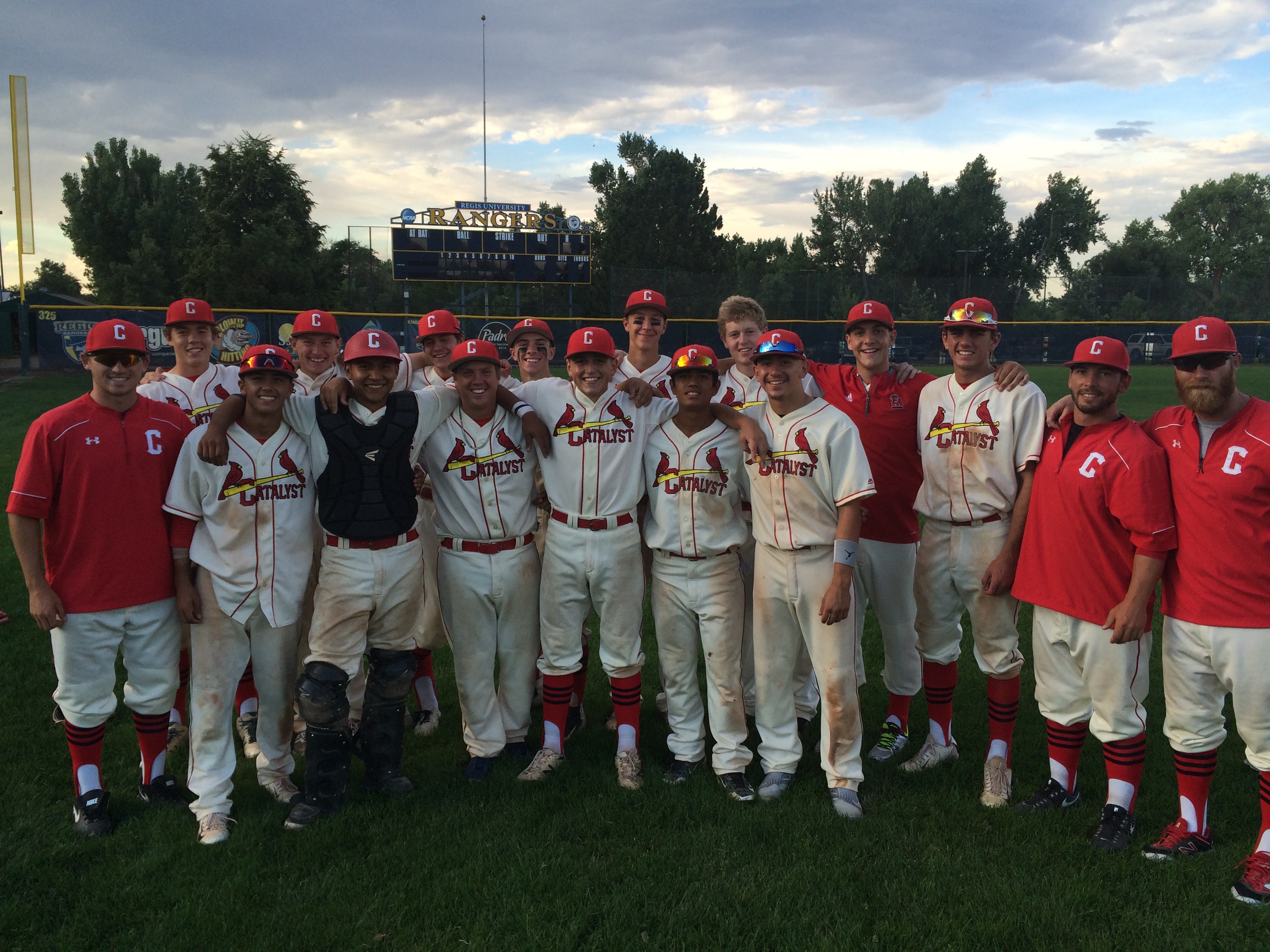 ---
About the Program

Players selected to play in this program will get a summer baseball experience unlike any other, but it is very much rooted in hard work. It is a program that requires a significant commitment, with intensive and carefully crafted practices and training sessions daily along with a competitive game and tournament schedule. The program aims to give players one day off a week, and even then there are optional training sessions on that day. Point being, this summer program is not for the casual baseball player…it is for players who want to truly make the commitment to reaching their potential and play at the next level.
Summary
If you are not serious then this program is not for you. However, if you are looking to build character while taking quantum leaps as a ball player, you have found the right program.
Program Includes:
Full Game & Tournament Schedule
College & Pro Style Practices
Strength Training Program
Access to Catalyst Indoor Facilities
Access to Catalyst Academy Sessions
Access to Video Analysis Software
Access to Bat Speed Program
Access to Arm Velocity Program
4 full time coaches – 18 Players
---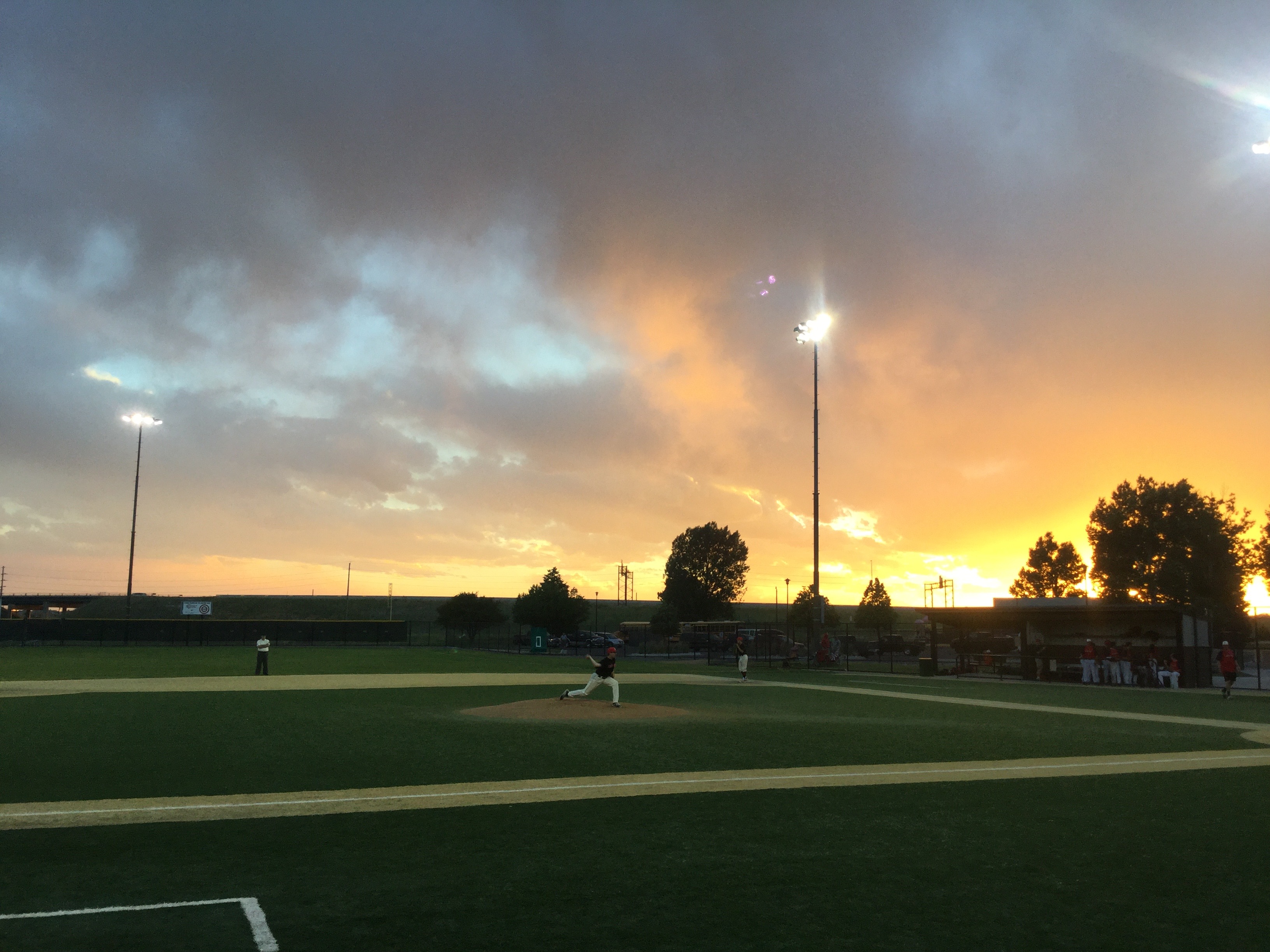 2016 Fall / 2017 Summer Catalyst Cardinal Tryouts (18u &16u)

Enter your email address below to be notified of date and location for tryouts.
---
Sign Up!
---