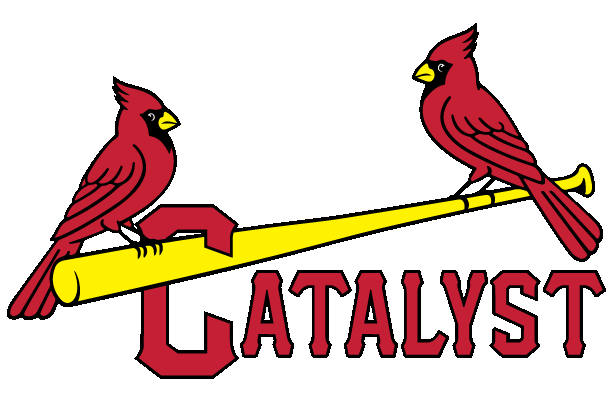 ---
About the Program

Catalyst Fall Baseball is all about the players. Our goal is to help players use the fall as an opportunity to improve and develop as much as they can as a player.
This fall we want to give players the opportunity to have the weekends off to go and participate in college visits and or other showcases. The older teams will have practices on Tuesdays and Thursdays at Colorado Academy. The practices will be skill developmental and scrimmage based. Players will compete all fall and the top 18 players will be selected to travel to Arizona for the Universal Fall Classic at the Peoria Sports Complex on Oct. 26-29. There will also be optional workouts/practices at Catalyst on Mondays and Wednesdays. The younger team will practice on Mondays and Wednesdays at Colorado Academy and play Double headers on Saturdays. The program begins on September 5th and runs through October 29th.
Summary
This program is not designed for the casual ball player. We ask a lot out of the athletes, you must be committed and determined. Serious baseball players only.
2017 Program Includes:
Practice @ CA on Tue/Thur
Optional Practice @ Catalyst on Mon/Wed
College & Pro Style Practices
Strength Training Program
Access to Catalyst Indoor Facilities
Access to Video Analysis Software
Access to Bat Speed Program
Access to Arm Velocity Program
---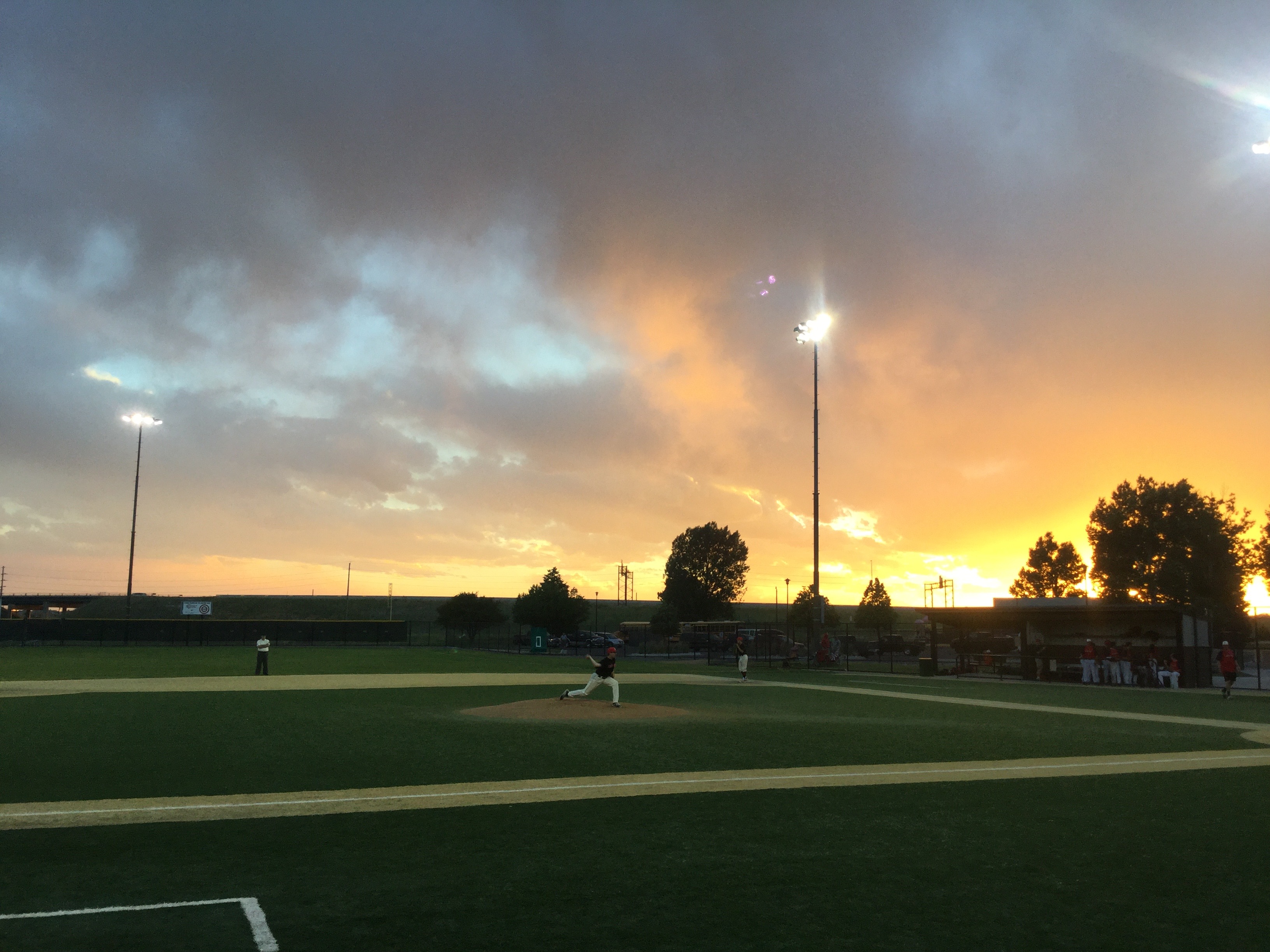 Interested in Becoming a Cardinal?
Enter your email address below to be notified of date and location for tryouts.
---
Sign Up!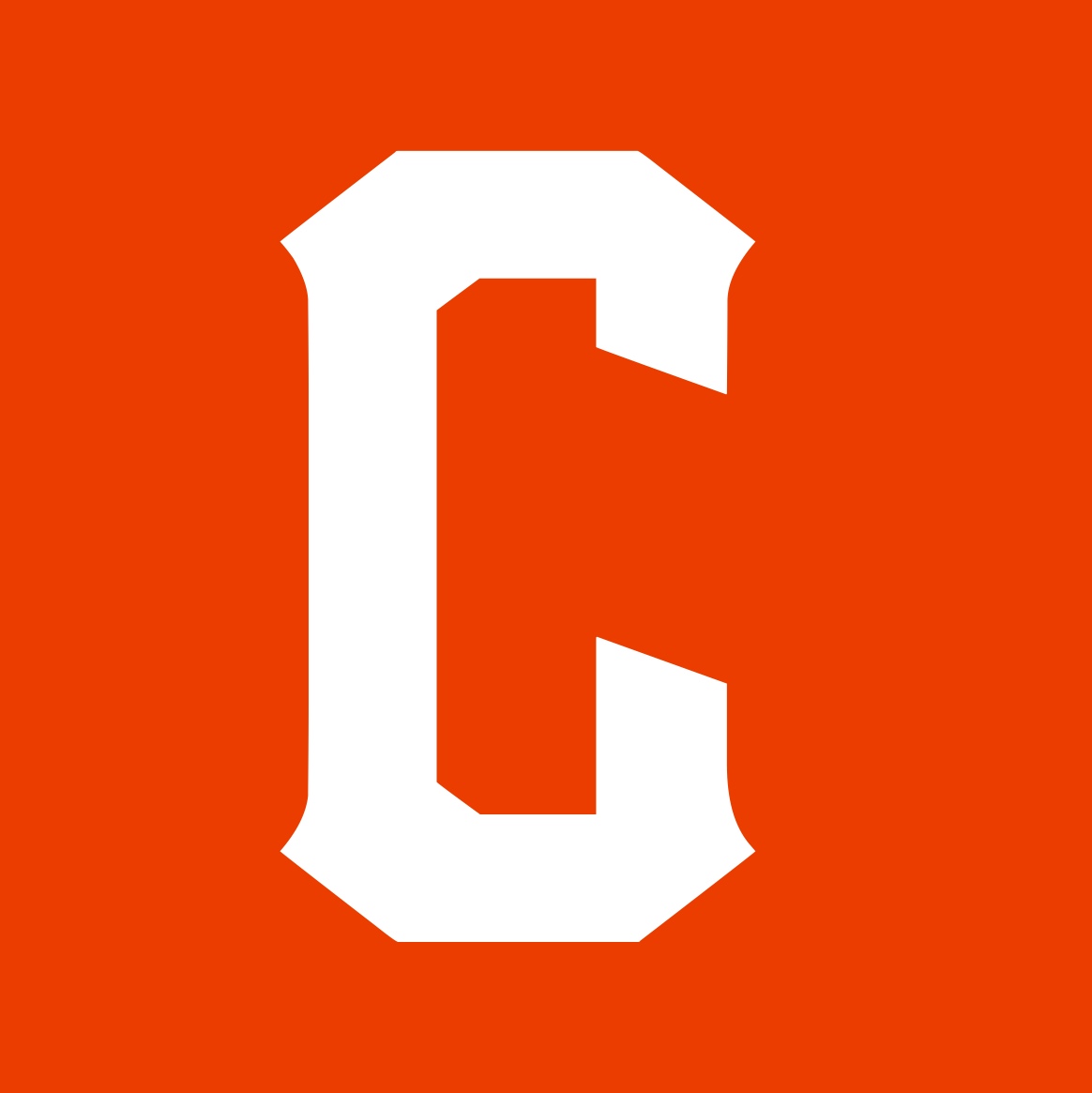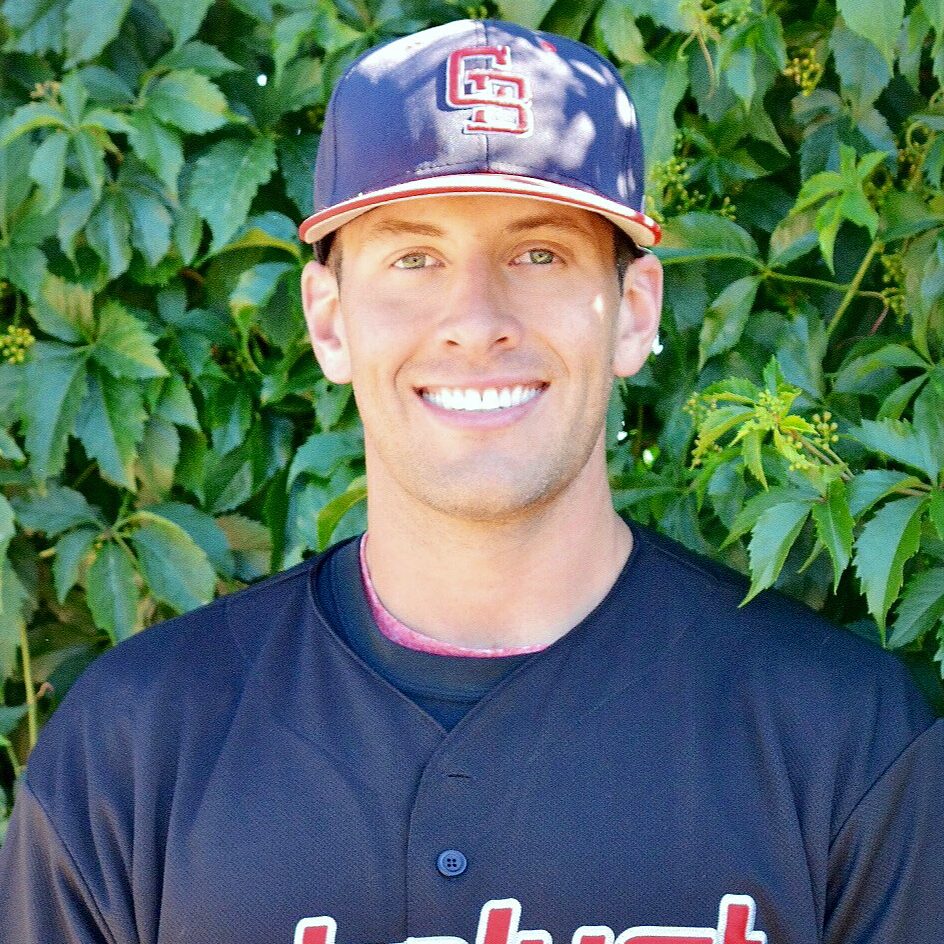 J.T. Putt
Coach Putt is the head baseball coach for both Colorado Academy and the Catalyst Cardinals 16U teams.
In 2016 the CA finished 14-6 and the 16U Cardinals squad capped off the season with the Colorado Classic State Championship.
Previous coaching experience –
Prior to joining Catalyst, Coach Putt coached with the Lightning of Parker. He has been the head coach at CA for the past 3 seasons, improving the teams record each year. He has also assisted with the Catalyst Cardinals 18U team for the last 2 summers.
Playing Experience –
High School: Coach Putt played his high school ball at Mullen High School where he was 1st team all conference, 1st team all-state (5A), and 1st team all-Colorado (all classifications). He was also voted team MVP his senior season, leading the Mustangs in average, home runs, RBI, and OBP. He then played in the Top 40 All-Star game, held at Coors Field. Keeping academics as a priority he earned first team academic all-state honors.
College Central AZ CC: Coach Putt attended Central Arizona College. He was invited to the ACCAC all-star game, and helped lead the Vaqueros to a 43-21 record & a District II Championship. He was also named the accounting & 2nd year student of the year. He then signed at UNLV where he was for a year before accepting a scholarship to play closer to home at Regis University.

College Regis University: In his time at Regis he was voted team captain while also receiving NCBWA All-American, and Academic All-American honors. He tied the program's single season doubles record his junior year, when he led the Rangers in batting avg. (.426), doubles (23), total bases (149), slugging pct. (.756), on-base pct. (.491), and stolen bases (17). He also earned All-RMAC First Team, Daktronics All-Central Region Second Team, and American Baseball Coaches Association All-Central Region First Team honors. He graduated Summa Cum Laude and was distinguished as the most outstanding student in business administrative sciences.
Professional: Post college he was fortunate enough to play professionally in the United States, Australia, and Europe.
Professional: Played for the Las Cruces Vaqueros along side fellow Catalyst coach, Rob Herrmann. He played both 3B and the OF for the Vaqueros, hitting .296 and slugging .507 to give him an OPS of .939. He also had a .432 on-base percentage. In Australia he played for the Henley & Grange Rams. He would then move to a suburb of Paris, France to play for the Templiers de Senart, helping lead them to the league championship tournament.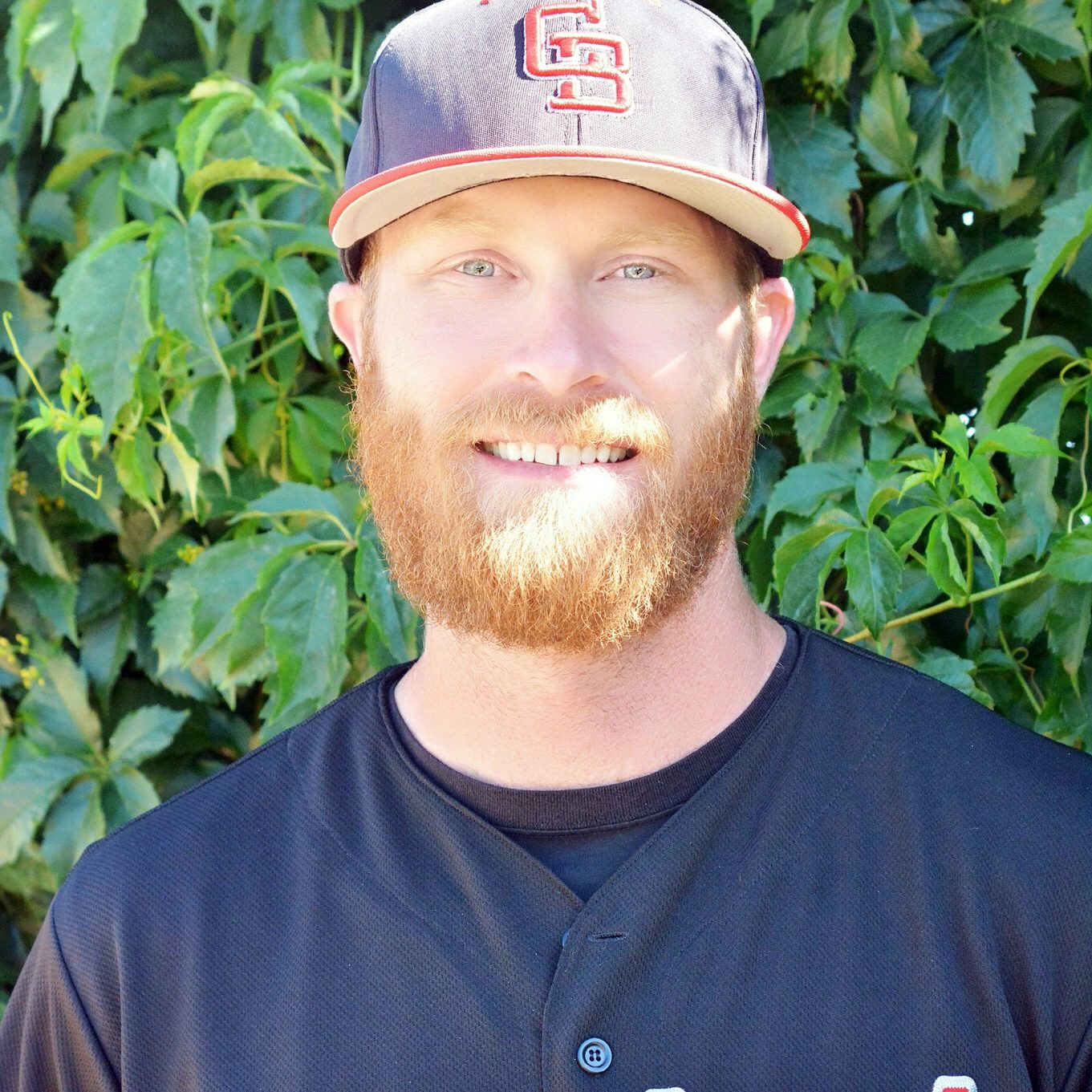 Scott Payne 
As the head coach of the Catalyst Cardinals 18u squad over the past two summer seasons, Coach Payne has amassed a 58-22 record, giving the Cardinals a .725 win percentage.
In 2016 the Cardinals 18u squad finished the year with a 1.909 Team ERA, a .315 Team Batting AVG., and a .933 Team Fielding Percentage.
With Payne at the helm, 9 seniors have went on to play college baseball in competitive programs over the past 2 summers.
Previous coaching experience –
Prior to joining Catalyst, Coach Payne worked as the roving infield instructor with Cheyenne Post Six in Wyoming and was part of 4 consecutive Legion State Championships.
Playing Experience –
High School: Payne was a 4 year starter for Cheyenne Post 6. As a player for Post 6 Payne was part of 4 consecutive State Championships and 2 regional runner-up teams. Payne was selected to the All State team in both his Junior and Senior years. Payne was also selected as a captain his senior year prior to signing with Mesa CC.
College Mesa CC: Payne played multiple positions in the infield for the Thunderbirds accumulating only 8 errors in 2 seasons. In his sophomore year Payne hit .327 and was selected as the team MVP, invited to the ACCAC all-star game, and was named a team captain before being offered a scholarship to attend Regis University.
College Regis University: Payne finished his career at Regis University graduating with a Health and Exercise Science degree with a Thematic Emphasis on Kinesiology. Payne played second base for the Rangers finishing with a .308 batting AVG.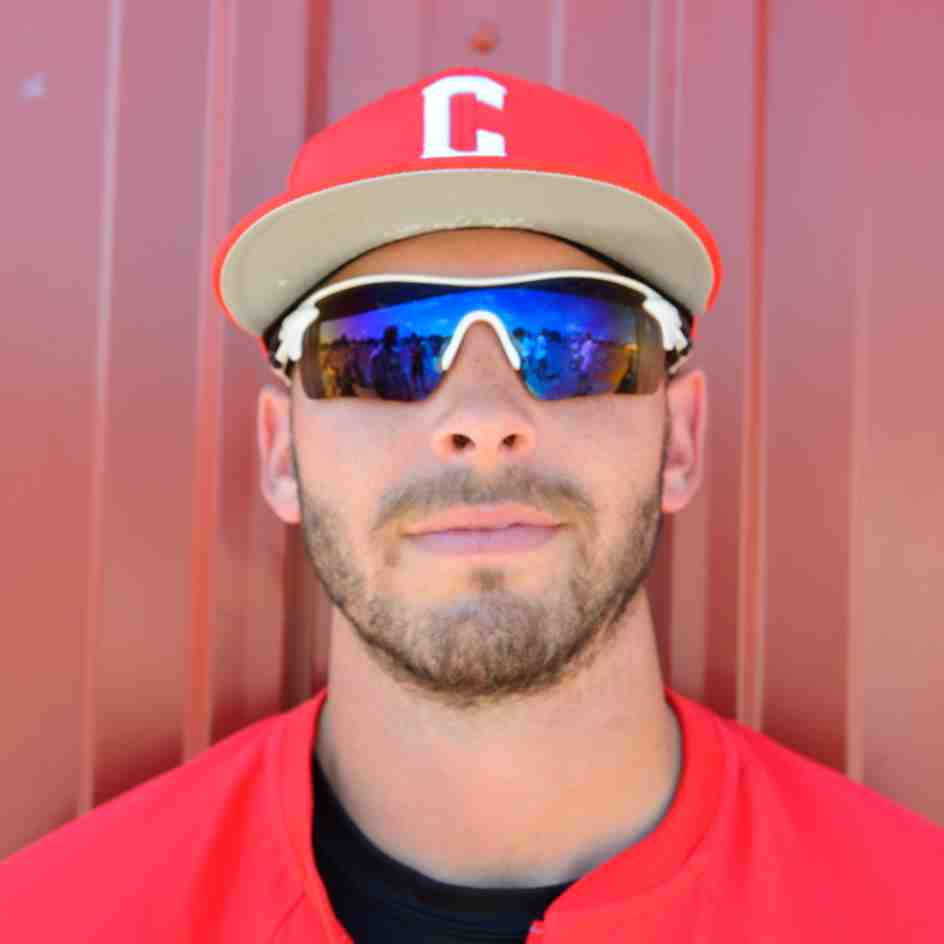 Rob Herrmann
Coach Herrmann started with the Cardinals as an assistant for the 18u summer program in 2016 and was absolutely instrumental in the overall success of the program. He was a welcome addition bringing a wealth of knowledge that he had aquirred from catching at the professional level all over the world.
Under Coach Herrmann's instruction the 2016 Catalyst Cardinals team only gave up 21 stolen bases in 308 innings of play. In addition to that, as a team the Cards only allowed an impressive 8 past balls all season.
Previous Coaching Experience –
Prior to coming on with Catalyst, Coach Herrmann headed up multiple international high school squads including the 18u Australian Capitol Territory National Team, the 18u French National Team, the 16u Tuggeranong Vikings, the 1st Division Tuggeranong Vikings, the Languedoc Rousillon All-Stars, and the Montpellior French Baseball Academy.
Previous Playing Experience –
College: Rob earned a Bachelor's degree in Business Administration from Fredonia State University, specializing in Sport Management. As the starting catcher with the Blue Devil baseball team, he was honored as an All-Conference selection all four years of his career, as well as a two time ABCA All-New York Region pick.
Professional: After graduating, Rob spent five years playing pro baseball in the US, Australia, and Europe. His career included two All-Star seasons of independent professional baseball in the US, while playing in the winter for the Tuggeranong Vikings in Canberra, Australia.
He spent the next season playing for the Paderborn Untouchables in the German Bundesliga, followed by two seasons with the Montpellier Barracudas of the French Elite League.
He was an All-Star in all three European seasons, and was invited to catch for the International Stars team at Prague Baseball Week in 2012 and 2013, leading his team to back to back championship titles.