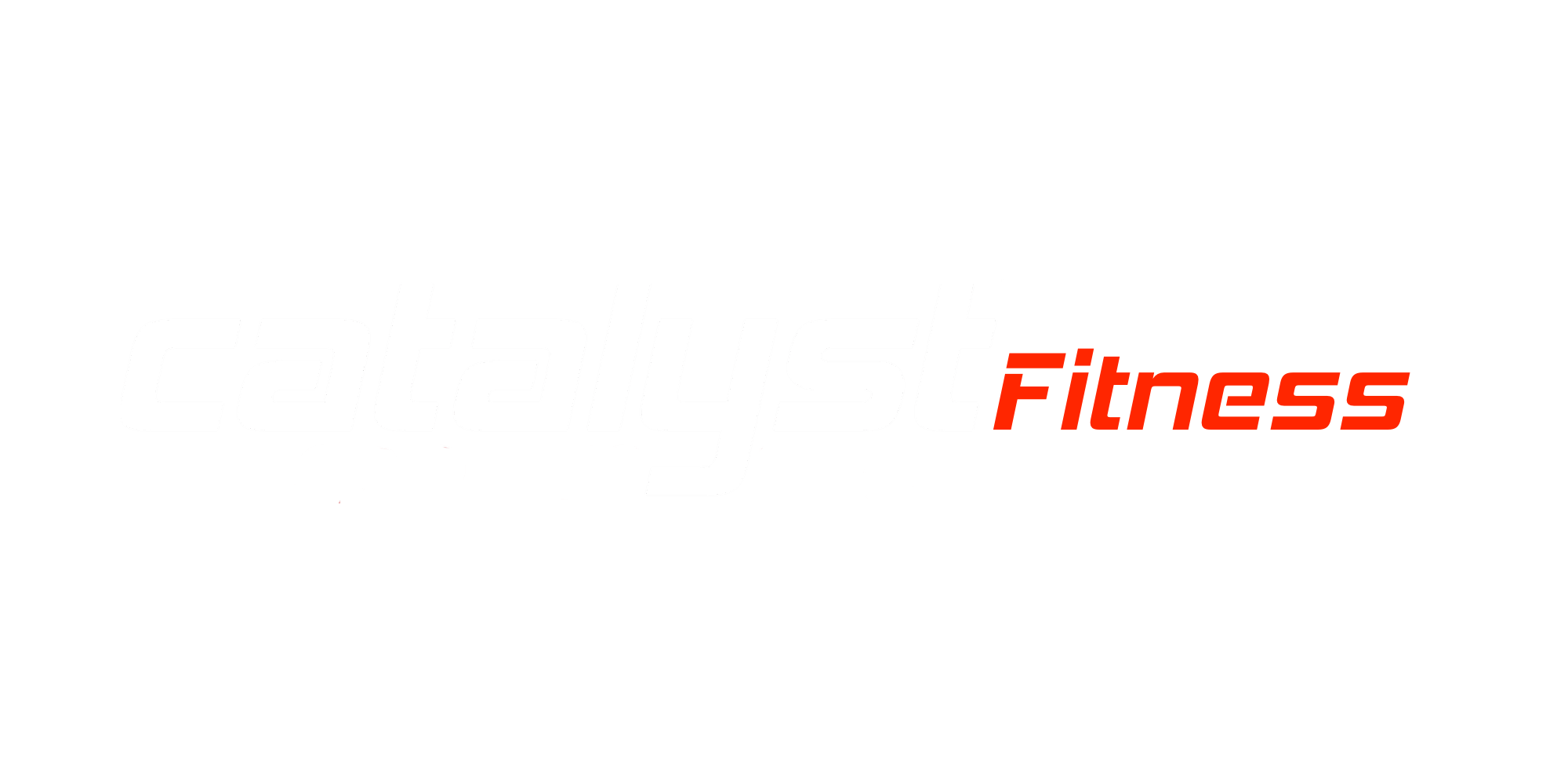 ---
Fitness Session Schedule
---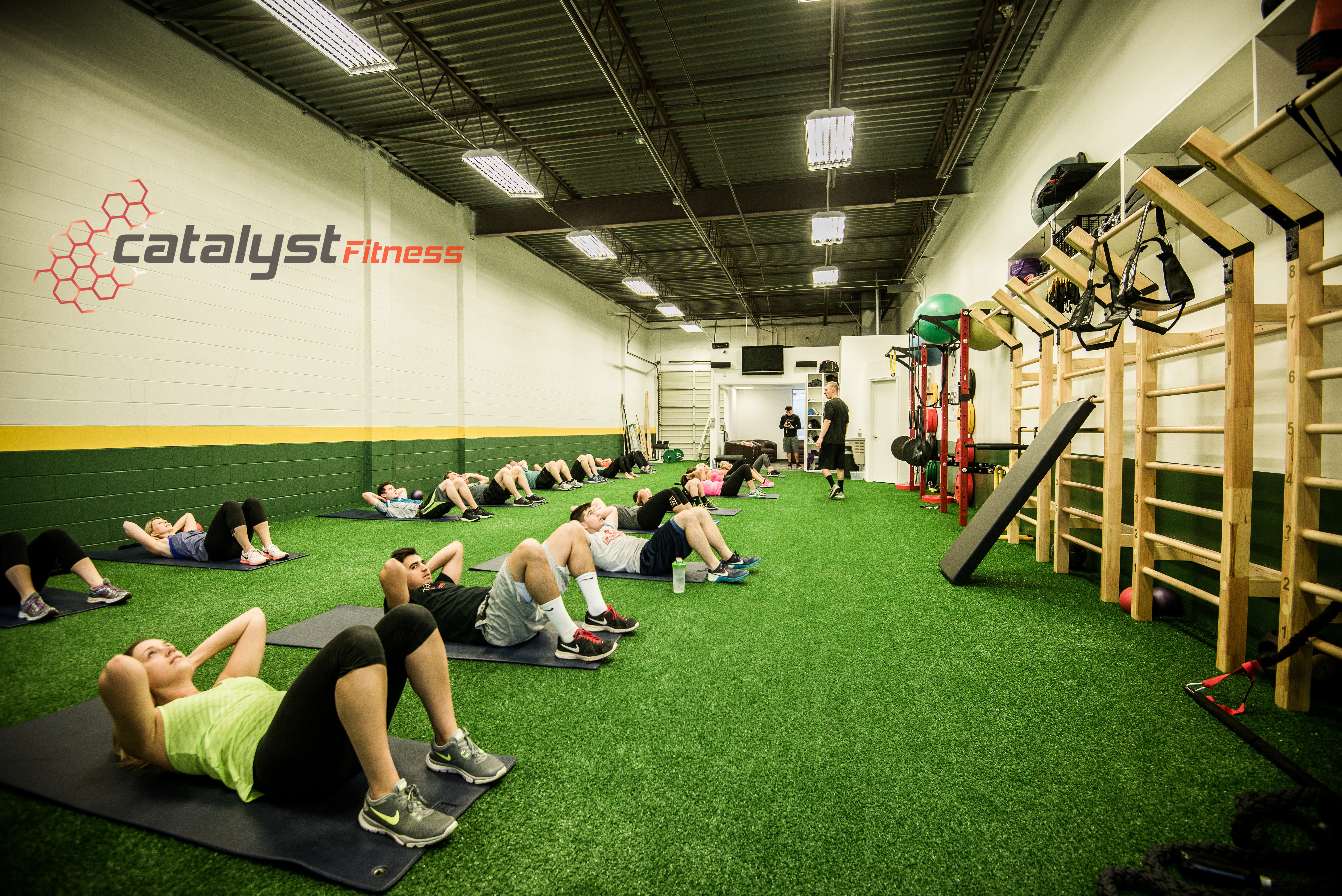 Catalyst Fitness Sessions – Fall Introductory Offer
30 Days For $30
Limited Time Offer / New Members Only
---
Join Now
Learn more about our Fitness Classes:
Snap Shot Overview:
Catalyst's HIIT classes are different every session. Our total body workout classes start & end on time while keeping you moving throughout the entire session. Tap into the community and experience the incredible energy and motivation that every session will give you. The best workout in Denver bar none.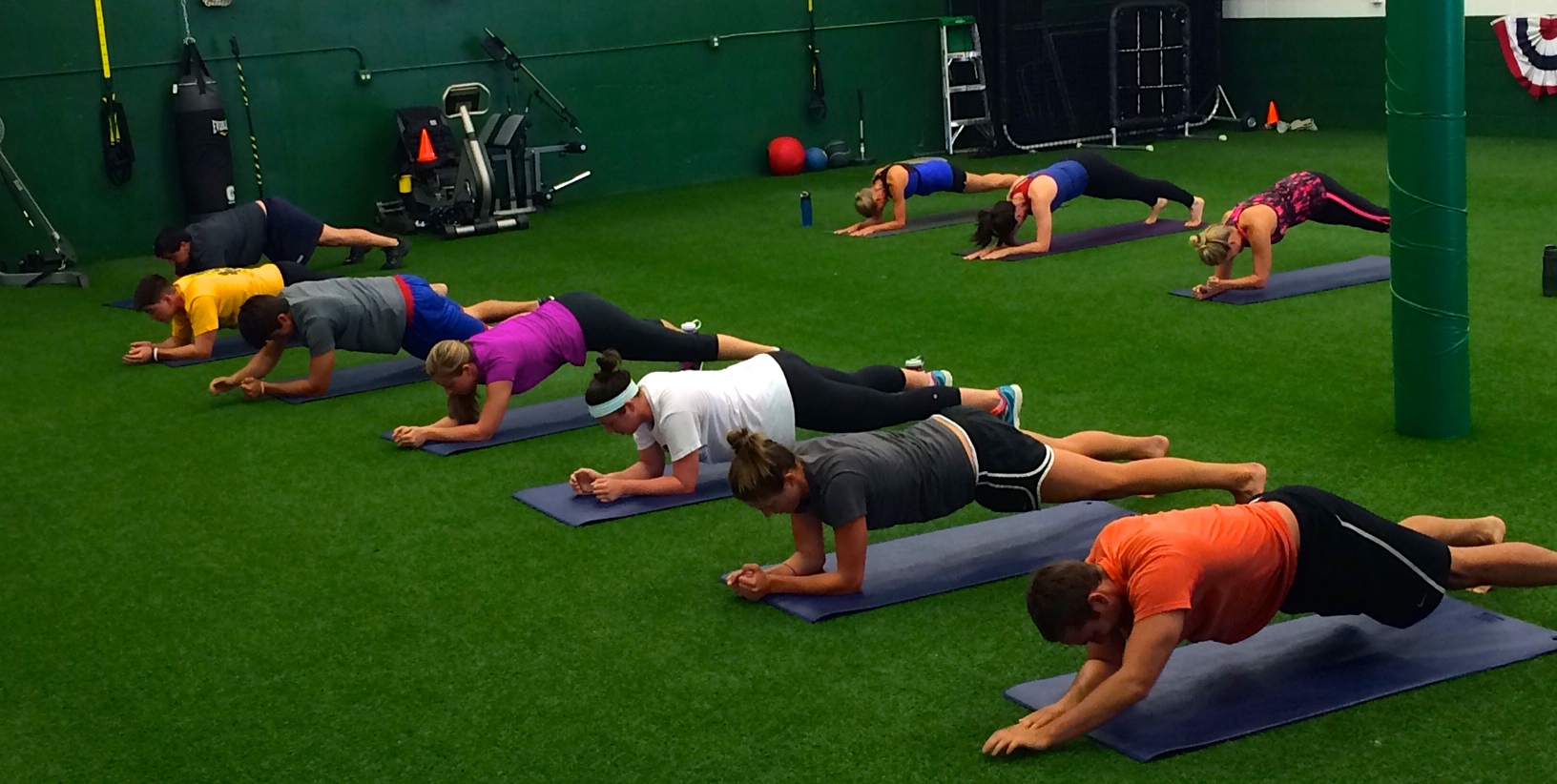 Fun Environment:
A unique feature about Catalyst is that all classes are done on our artificial turf surface. Not only are we able take advantage of this feature with specific workouts that can only be done on our field turf, but our sessions give clients the feeling that they're bringing their outdoor workout inside.
Exercise Format
Every class is tailored to challenge your body to perform in various dynamic & explosive movements. This class mixes calisthenics, body weight exercises, strength training, yoga, and cardio to help you to reach all of your fitness goals. Workouts engage everything from core, to balance, speed, power, agility, plyometric, strength & endurance training. We cover a wide variety of training techniques in order to bring out the best results in all our members.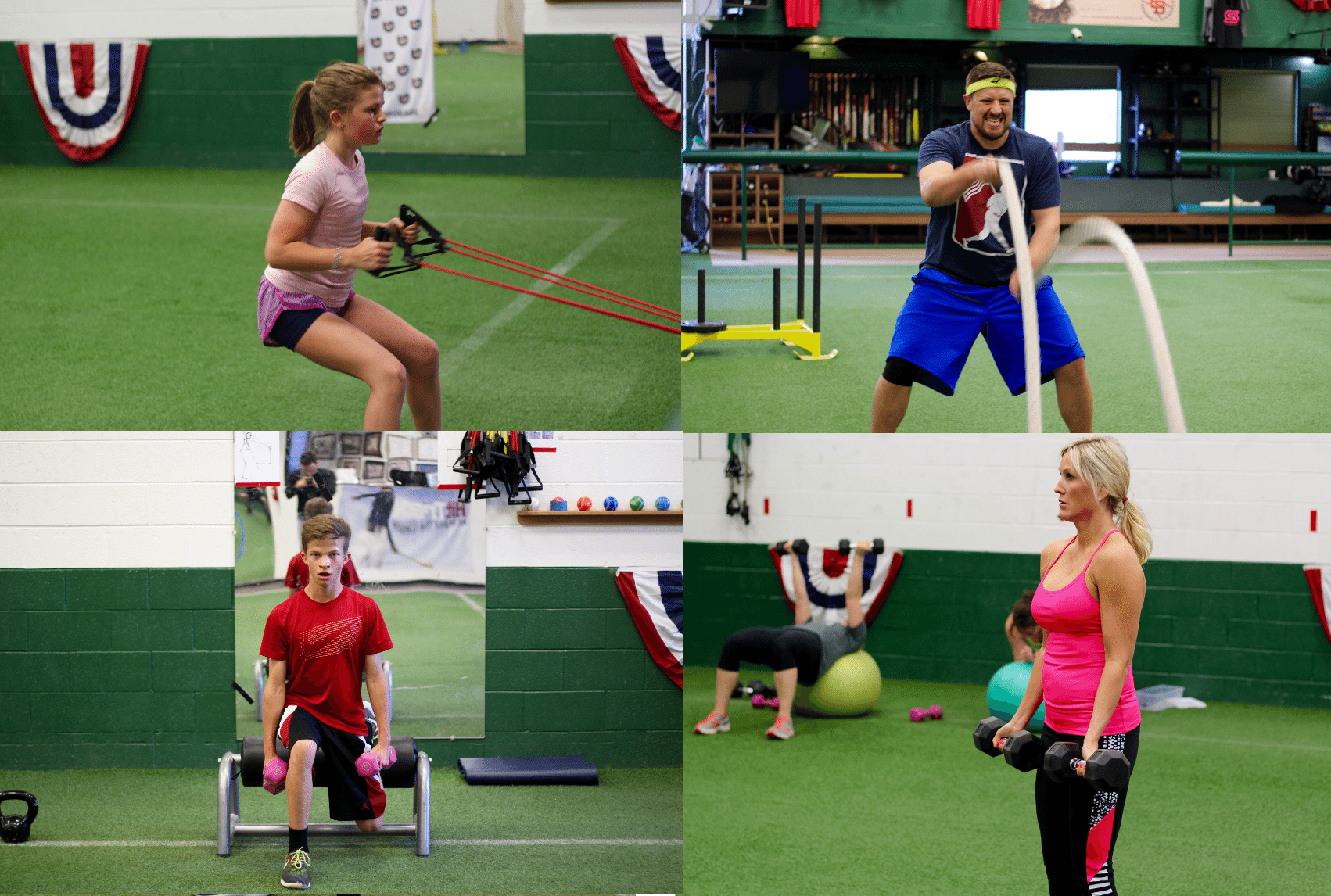 Interval, circuits, weightlifting, boxing, we do it all, every class is different to keep you having fun while getting into the best shape of your life.
Make great friends
High Energy
Jumpstarts your metabolism
Fun and effective
Efficient
Supportive community
Tap into the community
Catalyst Fitness is a high energy, positive atmosphere that will provide a great community of support to help you achieve all of your fitness goals. Your overall health and well-being is our primary interest, this program provides the platform for you to become your best self.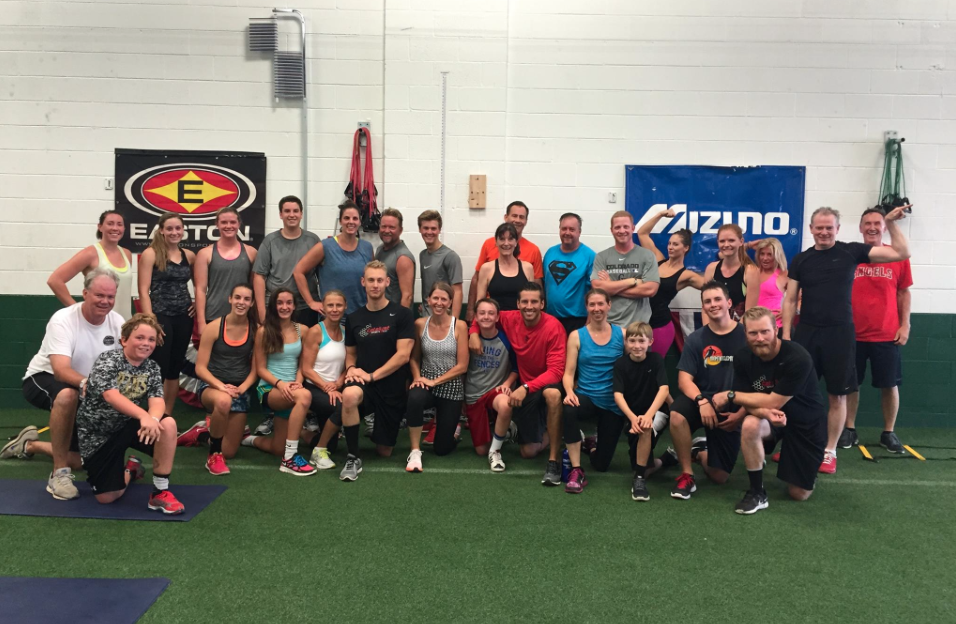 Tap into the community and experience the incredible energy that our classes will give you.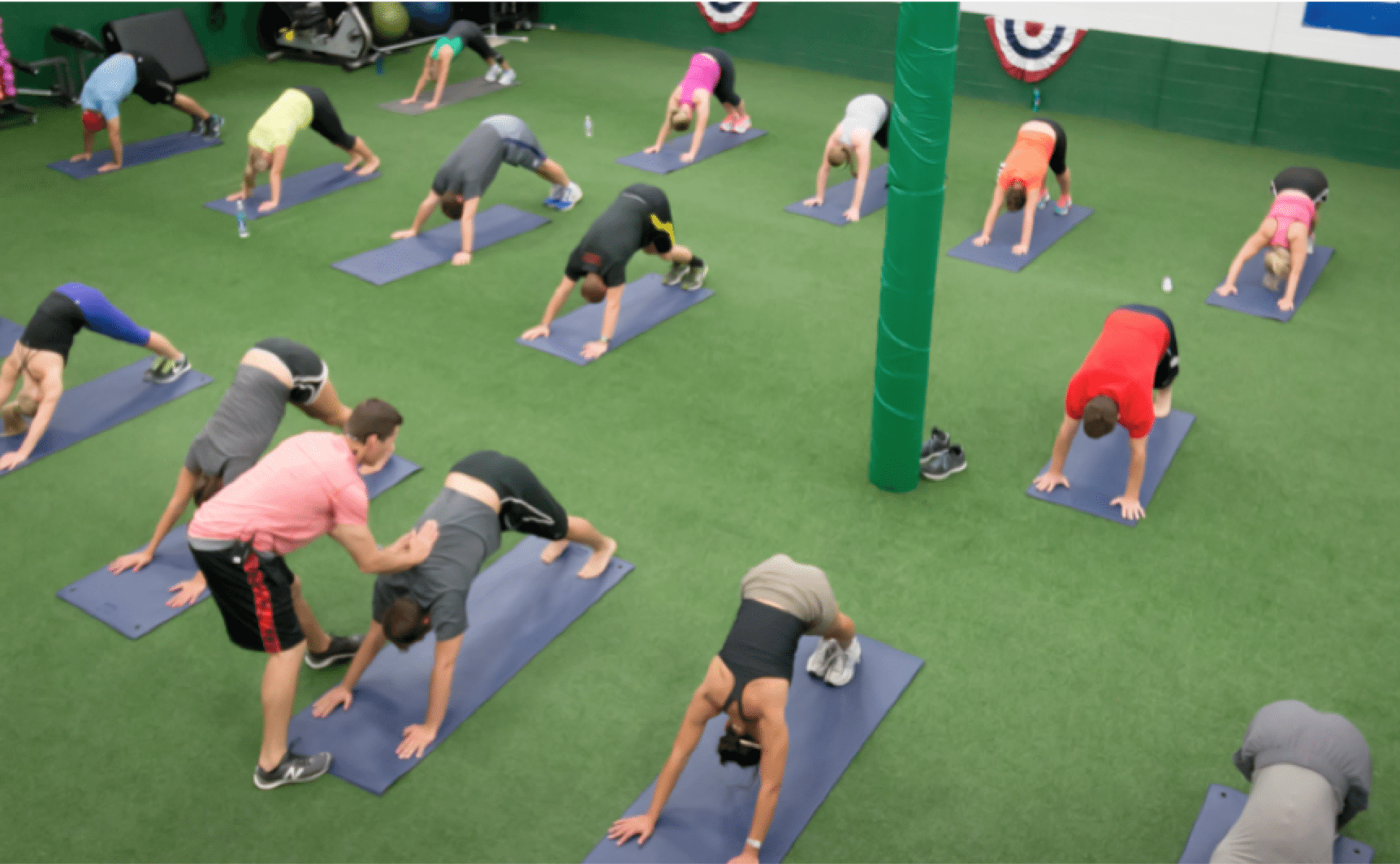 Bring the entire family
We know that is can be extremely hard to find time for the entire family to get together. One of the great and unique elements of our awesome community is that we have a wide variety of ages, and fitness levels attend. We are certain to create classes that allow people to challenge themselves a great deal. However, we also construct the classes in a way that allow more advanced students to do more difficult moves while less advanced students still have modifications that allow them to get a great return.
This creates an environment where the entire family can workout together.
Ohh…and if you need an escape you can absolutely come without the kids.
Remember:
You are only 1 workout away from a great mood with Catalyst Sports fitness sessions.